5 Ton Heavy Duty Air Bag Jack for Cars Lifts Up to 16 Inches White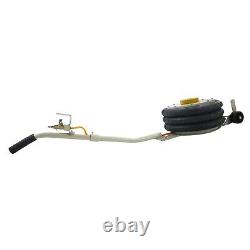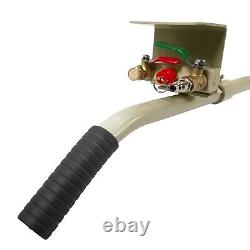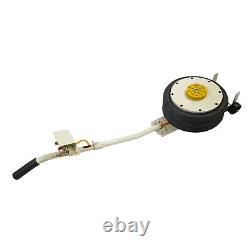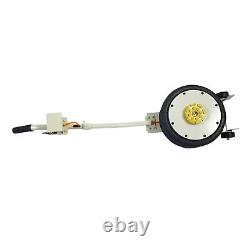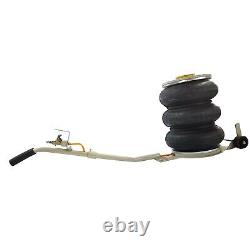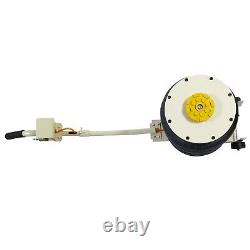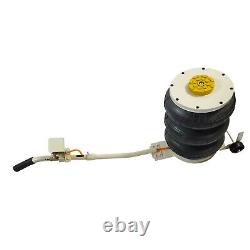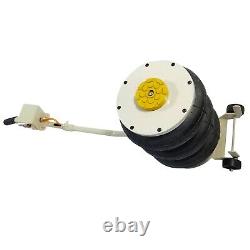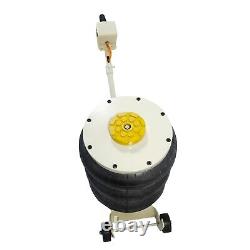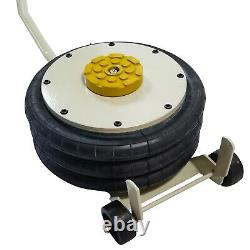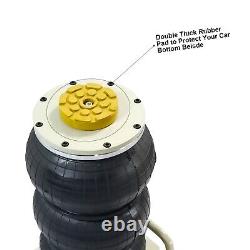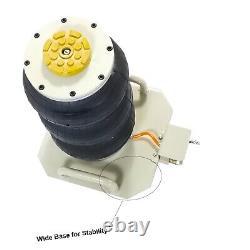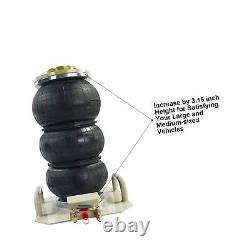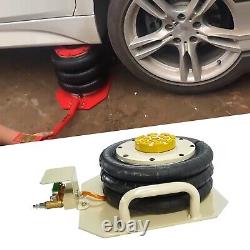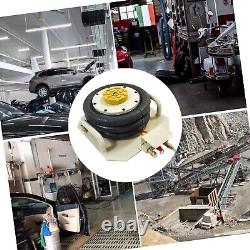 Upgraded Doubled Rubber Pad:Doubled rubber pad so that the service life of your air bag jack is more longer and its pressure is better released for protecting your car bottom beisde. More Higher: 4 layers of steel rings are increased to 5 layers, increase by 8 cm (3.15 inch) height.
Supersedes traditional air bag jack model and improve maximum height. Our new air jack is more suitable for medium and large cars. Heavy Duty Construction: Our pneumatic jack is built with high-strength steel that makes the whole body sturdy and durable. The powder-coated steel frame and rubber match to reduce impact. Highly sealed airbags will not leak or be scratched.
A larger stressed area fits on a soft and easy-collapsing place. Secure Usage: First, keep the red valve closed, open the green valve, and input the compressed air; when inflating to the height, turn off the green valve. After use, open the red valve to bleed off air. The safety valve in the middle ensures the injected gas is not excessive to ensure the security of the use process.
Space-saving Design: Carrying handle design fits the shape of the hand, so you can fully control the jack when you use it. And the whole structure is compact and easy to store. So you can take it outdoors conveniently.
Wide Application: The quick jack car lift is perfect for the situation where a single wheel needs to be lifted in soft terrain, water on sand, or muddy roads for family-used cars, minivans, SUVs, and off-road vehicles. Features a lifting range of 5.51" to 15.75" and a 11000 lbs load capacity.